Custom Tile, Showers & Backsplashes
Our team is here to help you select and expertly install the ideal tile for your kitchen and bathroom.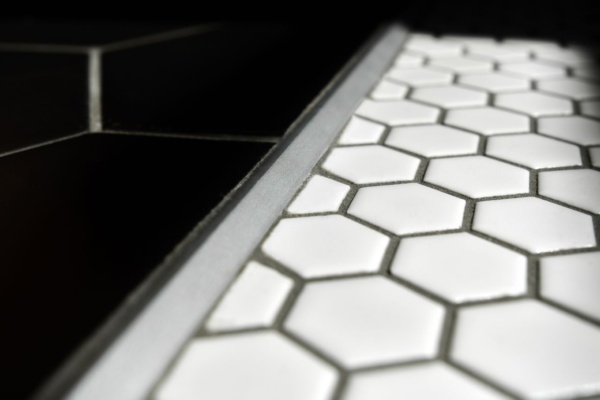 Okoboji Flooring and Furniture offers very versatile options in regard to tile flooring for your home. Our showroom encases multiple examples of tile to select from, such as: porcelain, ceramic, stone, etc. Our experts will help point you in the right direction of choosing the perfect tile floor for your space.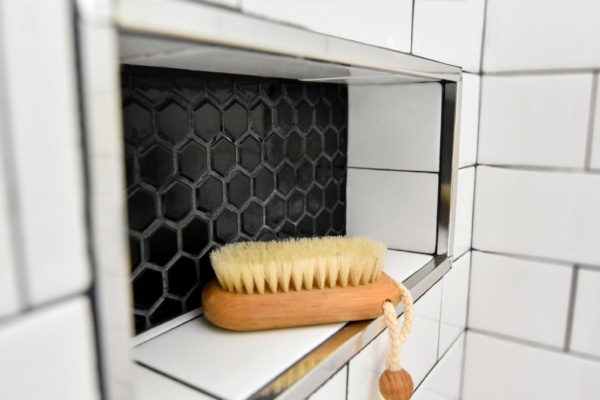 Building your own bathroom the way you want it can be a difficult task to tackle on your own. Our experts at Okoboji Flooring can help you through the process step by step, from finding the perfect style to having our professionals install your dream shower. This way you will enjoy your experience of getting a new custom shower without having to lift a finger!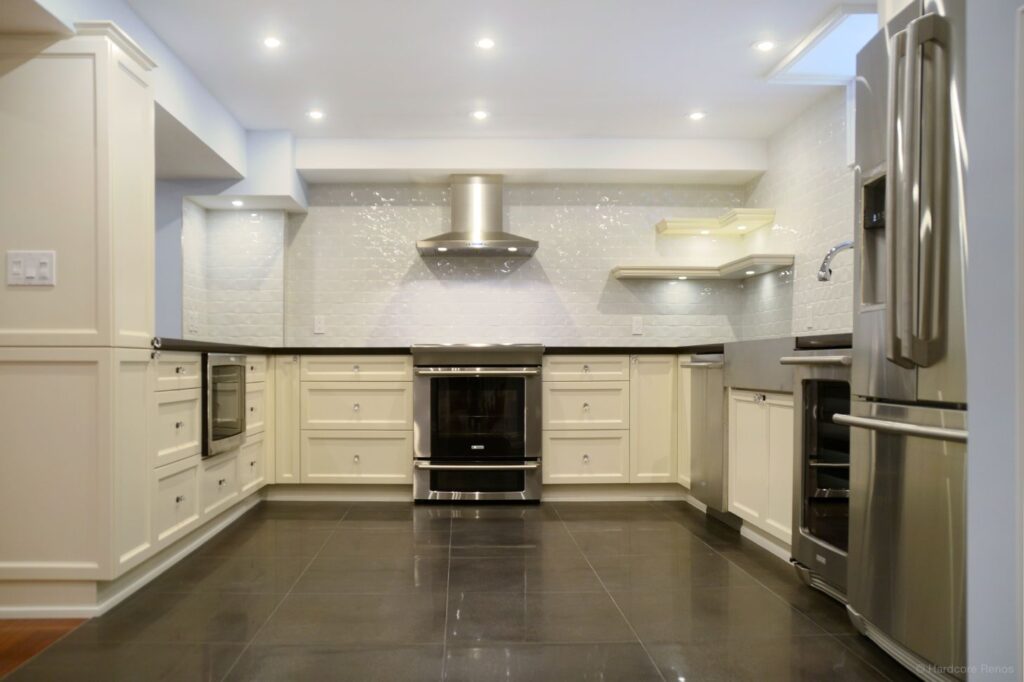 When building or remodeling your kitchen, the backsplash is something that can elevate the entire room. Our selection varies greatly in size, material, color, layouts, and textures so you can design the perfect backsplash for your home. Modern mosaics and subway tiles are just a few options of sleek backsplash designs we carry to really bring your home to the next level. 
Call today and schedule a measure & estimate at no cost to you!