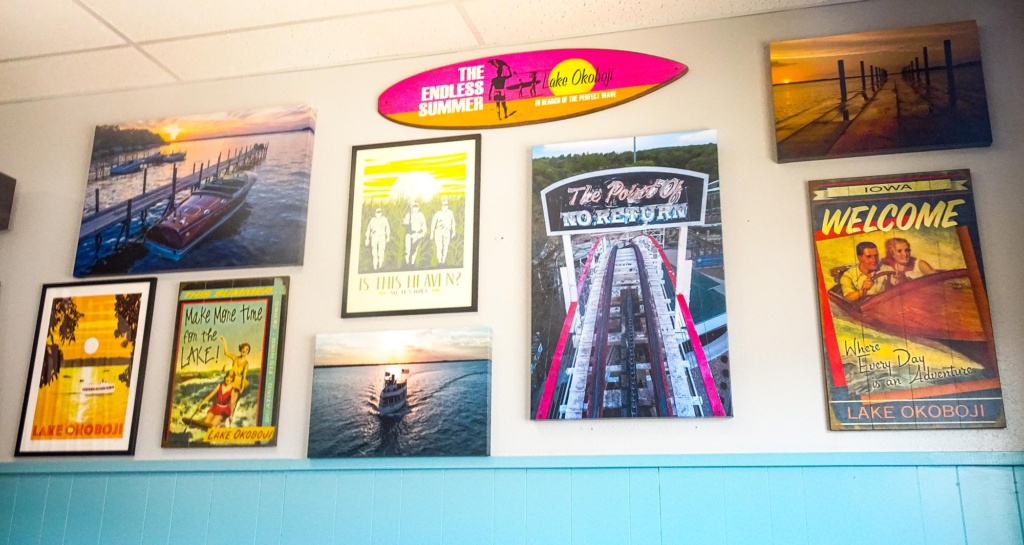 The ambiance and charm of our corner of the world is captured in the wall art we offer. Exquisite canvases capturing the nautical essence of the Iowa Great Lakes with Drone Photographs by Tom Gustafson, Meissenburg Custom Signs, Bozz Iowa Prints, Okoboji Indian Motorcycle metal & wood art to celebrate the bikes built in Spirit Lake, Okoboji wall maps and prints celebrating our agricultural roots are here to adorn the wall space of your home or office.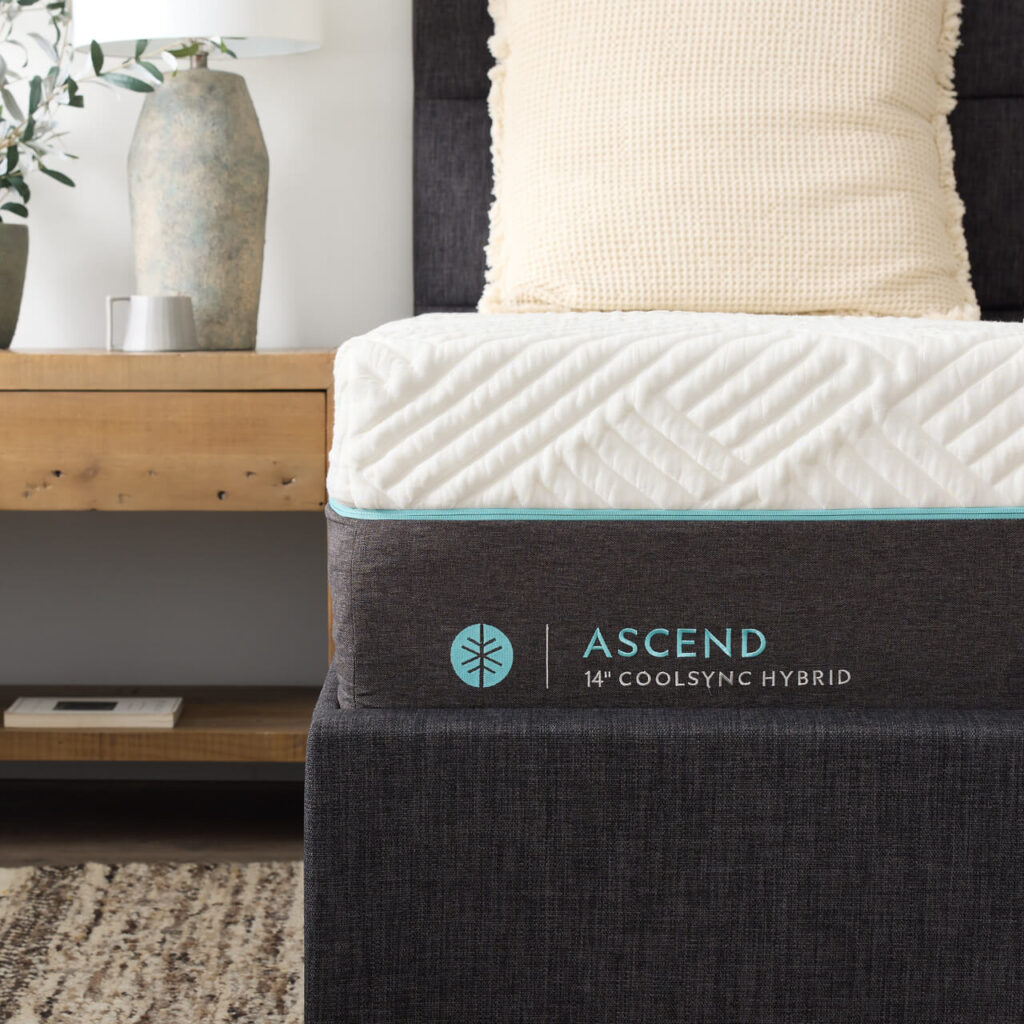 Rise and shine! State-of-the-art mechanical beds, sleep position mattresses, memory foam, Malouf pillows/toppers/linens/frames/protectors and more. Okoboji Flooring and Furniture has the latest and greatest for a restful sleep.
Call today and schedule a measure & estimate at no cost to you!